Painting and Power Washing
Paintbusters
Painting and Power Washing
Interiors
We do everything from basic interior painting to HVLP spraying of trim and cabinets, to striping, wallpaper removal, and about everything in between.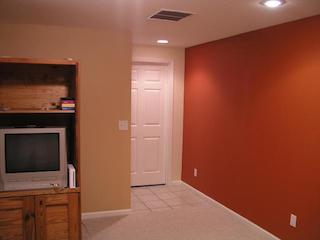 Multiple Colors
The use of multiple colors in a room to add warmth.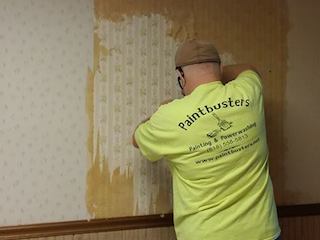 Wallpaper Removal
Removing old wallpaper and going to a nice finished color can really brighten up a room.