Painting and Power Washing
Paintbusters
Painting and Power Washing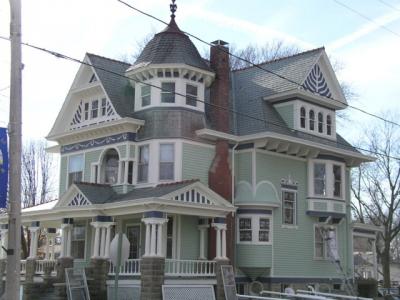 Exteriors
We do whole house exteriors, fences, decks, and basically anything else that needs painting, staining, or sealing. We service residential as well as commercial customers.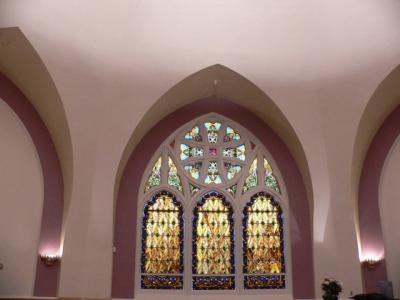 Interiors
Interior painting is one of our specialties also. We do everything from basic interior painting to HVLP spraying of trim and cabinets, to striping, wallpaper removal, and about everything in between.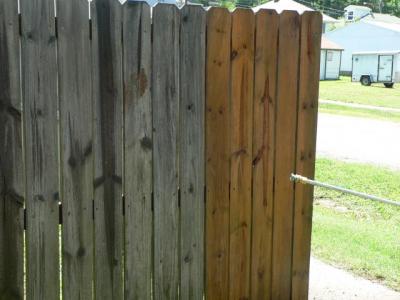 Power Washing
We take pride in our power washing and the way things turn out after we clean it up. Vinyl siding, guttering, concrete, and soffit benefit regular cleaning. It's also necessary to keep the mold to a minimum around your home.